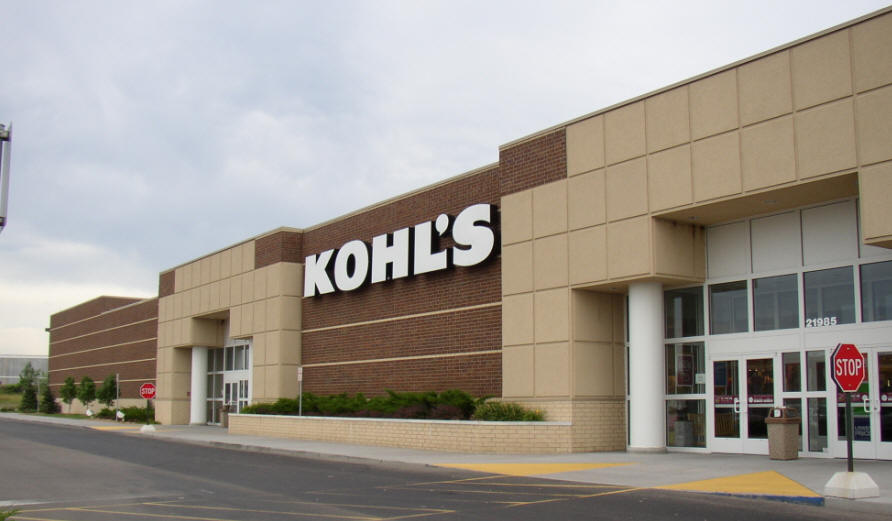 CardCash.com is back with one of its flash sales again, and this time on the docket is retailer Kohl's.  Now, through 7/19 at 11:59 PM EST, you can get an additional 11.8% off of a Kohl's Gift Card while supplies last.
This can be made to be an even better deal, especially if you have the Kohl's Card, where from now until 7/23, if you enter the code BBQ30, you can get 30% off your purchase!
Deal Notes:
Expires: 7/19/2017 at 11:59 PM EST. All CardCash promotions are valid until the expiration date written on the email. Most promotions are not yet available on the app. Maximum $3,000 per customer
About CardCash.com: Founded in 2009, CardCash.com provides an answer to two common questions: What can I do with all of these gift cards I will never use and how can I easily save money? CardCash pays cash for unwanted gift cards and then sells those cards at a discount. Make money, save money - that's CardCash.