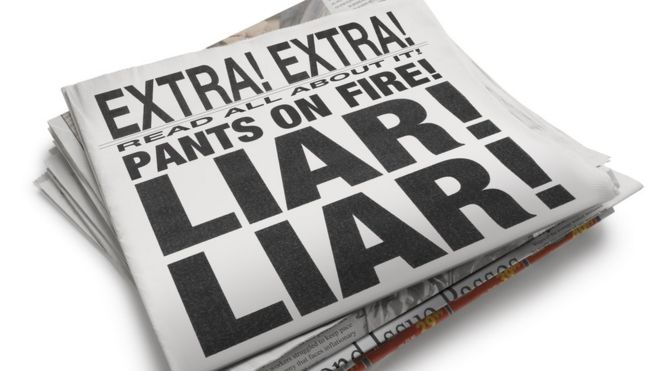 Earlier this month we wrote about how search engine giant Google was stepping up its efforts to help users discern fake news.  According to Recode, Facebook is wanting join in the effort by hiring for a position to head up its news products, with the goal of helping to defeat fake news on its service.
While Facebook is said to be speaking with experienced individuals in both the tech and media industries, multiple sources are reporting that the company is said to be having trouble finding someone with both the necessary applicable skills in news and technology.
Fidji Simo, who is Facebook's VP in charge of news and video, would oversee the role.  However, the position is not currently listed on the company's website.  Nonetheless, those sources are reporting that whomever is in the new position would assist Facebook in creating news products for media partners, such as Instant Articles, in addition to looking for ways to help prevent "fake" news from being spread.
As many know, since the US Presidential election, the sharing of misinformation has grown significantly, with some critics having blamed Facebook for the outcome of the election.
Facebook's recent efforts for combating misinformation have included flagging inaccurate news stories as well as working with third-party fact checkers.