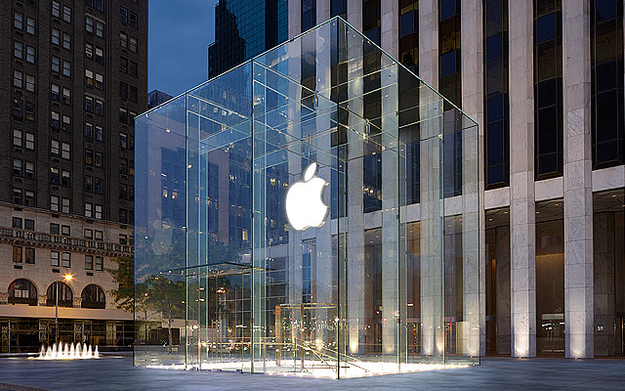 In this day and age of DVRs and being able to skim through commercials at will, television programs have had to find ways to reinvent themselves and continue to look for means of revenue.  That being said, Apple has signed on with NBC, in a move that will see Saturday Night Live cast members create humorous ads that will air during what would usually be commercial breaks on the show, Variety is reporting.  While we do not know yet what kind of content the show will create for Apple, it will be featuring Apple products.
Verizon is also joining in on the fun, as SNL's "Weekend Update" anchor Colin Jost will be writing a spot for the carrier that will be starring cast member, Kenan Thompson.  However Apple's ad will differ in format from Verizon's.
Saturday Night Live's goal with the ads is to try and develop new content that will hopefully be more appealing to advertisers as well as giving viewers a reason to stay up and watch the show live, versus catching replays on apps and streaming services.
"Everyone is struggling now in a world where there is so much media," SNL head Lorne Michaels shared. "We are all competing for sponsors, and everything is being reinvented. 'SNL' has been reinventing itself from season two."
With the recent events within US politics, and SNL's knack for political satire, the show has seen a surge of popularity this season.  However, NBC is at the same time trying to make the show more appealing to advertisers as SNL is subtly trying to work more advertising into its sketches.
"Comedy is a big force in the culture, and I don't think there's a lot of over thinking about doing commercials as there was in the late '60s and early 70s," says Michaels. "When I grew up, it was like Jack Benny for Jell-O or Bob Hope for Chrysler or Texaco Star Theatre."
Verizon's ad should air sometime this month with Apple's slated to follow sometime next month.