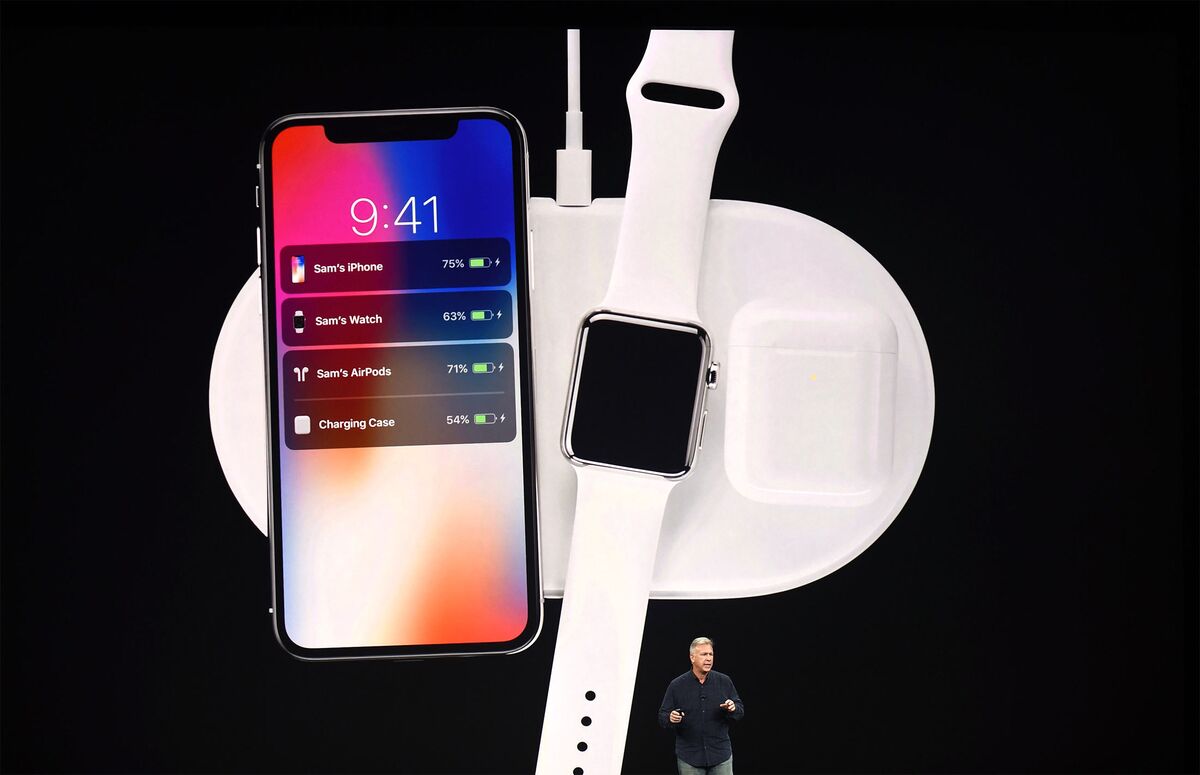 Why Apple's AirPower Wireless Charger Is Taking So Long to Make
Mark Gurman, writing for Bloomberg:
The AirPower charger is also more advanced than the current competition because it includes a custom Apple chip running a stripped down version of the iOS mobile operating system to conduct on-device power management and pairing with devices. Apple engineers have also been working to squash bugs related to the on-board firmware, according to the people familiar. They asked not to be identified discussing a product that hasn't been released yet.

The company plans to produce the charger with Pegatron Corp., which also builds some iPhones, according to a person familiar with the arrangement.

Apple didn't say when in 2018 it would release AirPower, but engineers hoped to launch the charger by June. The aim now is to put it on sale before or in September, according to one of the people. In recent months, some Apple engineers have ramped up testing of the device by using it as their charger at the office, another person said.

"Hopefully, Apple learns a lesson to only announce products that are for sure shipping soon or immediately after announcing," said Ben Bajarin, an analyst at research firm Creative Strategies. Still, he sees little impact in the long-term because the AirPower product is part of a much larger strategy that will develop over years, not months or quarters.
Perhaps this is why they announced a year in advance what they did at WWDC for developers wishing to put their apps on the Mac?