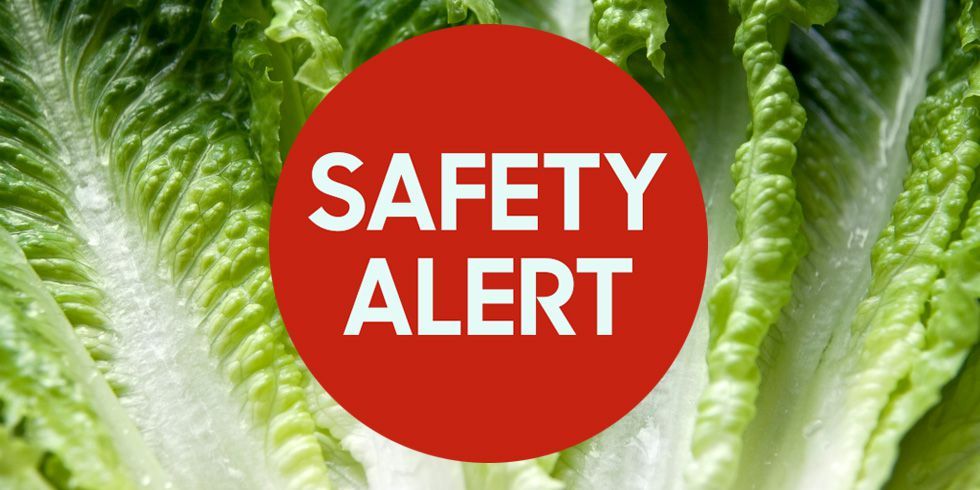 While the news about the most recent romaine lettuce E. coli outbreak has been out for bit, the CDC came out with a new warning regarding the product late Friday.
Lena H. Sun, reporting for The Washington Post:
Public health officials are now telling consumers to avoid all types of romaine lettuce because of an E. coli outbreak linked to the vegetable that has spread to at least 16 states and sickened at least 60 people, including eight inmates at an Alaska prison.

The Centers for Disease Control and Prevention said Friday that new information about the illnesses in Alaska led them to expand a warning beyond chopped romaine to include any type of romaine lettuce, including whole heads and hearts of romaine. The inmates who became sick at the Anvil Mountain Correctional Center in Nome ate lettuce from whole heads of romaine grown in Yuma, Ariz., the CDC said.

Although the exact source of the tainted lettuce hasn't been identified, federal officials have said information indicates the contaminated lettuce was grown in that southwest corner of Arizona. Of those who have been sickened, at least 31 people have been hospitalized, including five who developed a type of potentially life-threatening kidney failure known as hemolytic uremic syndrome. No deaths have been reported.