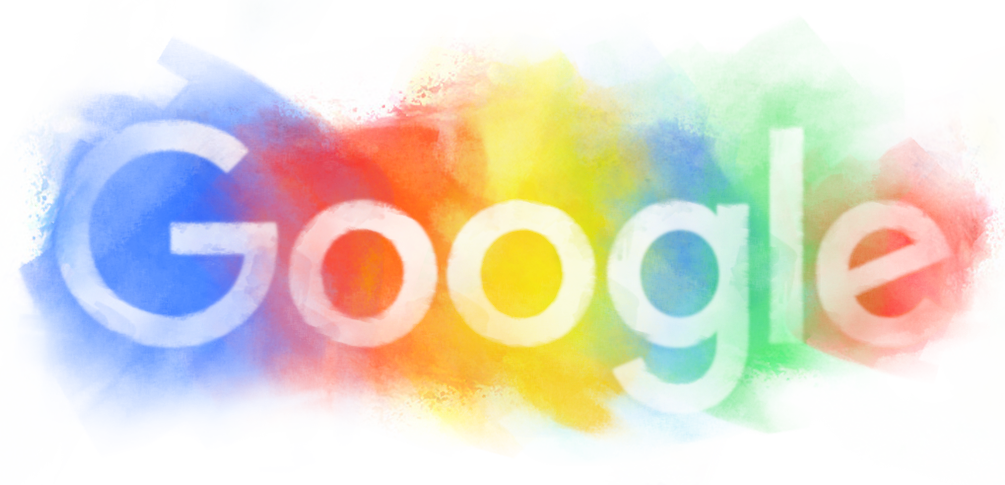 Our Facebook timelines and Twitter feeds sure have evolved over the last few years haven't they?  They started as a means to see what is going on in our friends lives to maybe having a chance to get a re-tweet from a celebrity. News mediums have taken over, with many using their social media feeds to share and re-share news links.  However, given our heated political climate, how do we know what news may or may not be "fake news"?
There is no doubt that Google reigns supreme on the Internet when it comes to searching for information, aiming to help users obtain useful content that sites and publishers create.  But as Google came to realize, multitudes of new articles are published constantly every day, and that sheer amount of content could be overwhelming to most.  Therein lies the rub of also being able to help readers decide whether information could be factual, or sadly, false.
Time to Fact Check The News
This past October, Google partnered with Jigsaw, and announced that in a few countries they would start to enable publishers to show a "fact check" tag within Google News for news stories.  The label identifies articles with information already fact checked by news publishers as well as fact checking organizations.
Now, having obtained feedback from numerous users, Google has made the fact check label in Google News available everywhere, and is expanding it into Search globally in all languages.  So now, when you perform a search query on Google, that returns an authoritative result possessing one or more public claims, that information will be clearly shown on the search results page.  The displayed snippet will show information on the claim, who made the claim, and the resulting fact check of that particular claim.
One caveat though is that there IS the potential for this information to not be available for every search result and there could be search result pages where different publishers may have checked the same claim and came to different conclusions.  Google mentions that these fact checks are not theirs and is merely a chance to allow users to make informed judgments.
For more on the new feature, you can check out Google's Help Center.