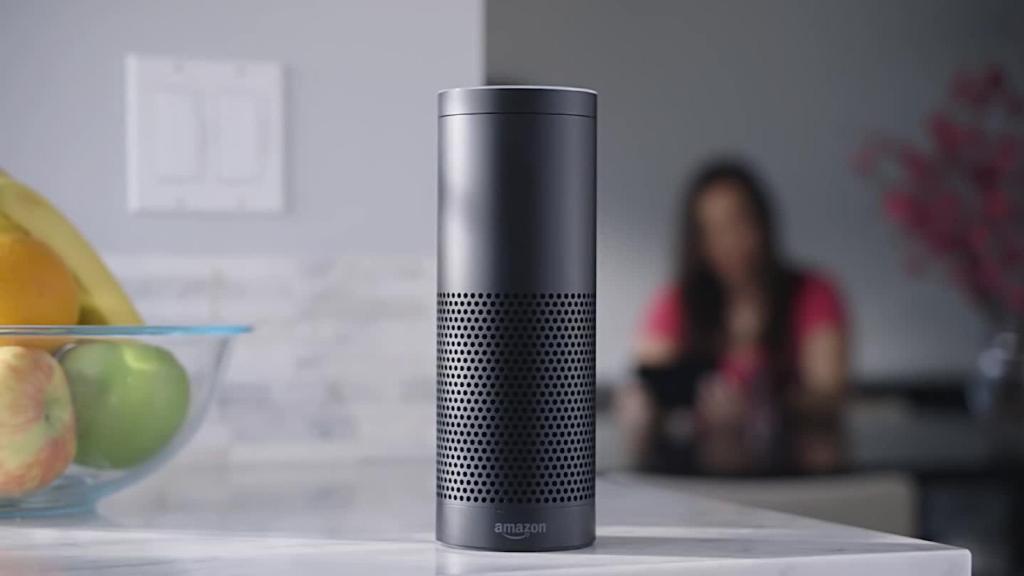 Online retail giant Amazon has really carved a lead at the top of the smart speaker category with it's Amazon Echo with Alexa product, especially with its forthcoming Echo Look.  This has led to Google offering it's own speaker product, as well as leading many to think Apple could soon enter the fray with a Siri product of its own, possibly as soon as June reports MacRumors.
That being said, with this offer, you can currently pick up a certified refurbished Amazon Echo with Alexa speaker for well below the list price.  Certified refurbished products get tested and certified to look both work and look brand new, as well as coming with warranties.  Normally the typical list price of the product is $179.99, with certified refurbished models coming in at $164.99.  Now though, it's available for $134.99.
For those unfamiliar with the product, Amazon Echo is a hands-free speaker that you are able to control with your voice.  Connecting to the Alexa Voice Service allows it to play music, provide information, provide the latest news and scores of your favorite sports team, weather, and even play some rounds of Jeopardy.  The product contains seven microphones, and beam forming technology so that it can hear you when you're well across the room, even if music is emanating from the speaker at the time.  The speaker can fill any room with a 360 degree sound.
We got ours in a Black Friday special last year, and have absolutely loved it.  It has come in handy for setting multiple timers while cooking, or even playing music for our little one.