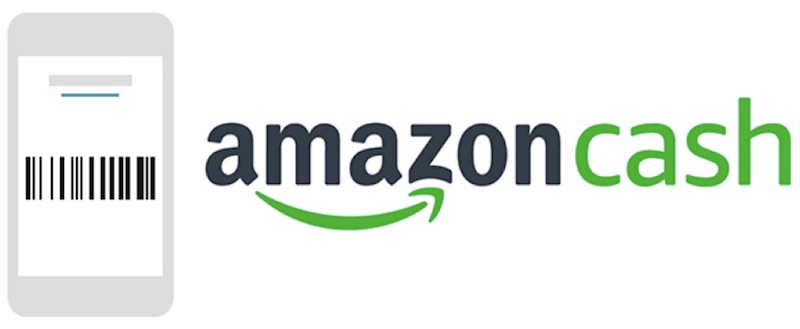 If you have always wanted to shop at Amazon, but have been hesitant to due to the need to use a credit or debit card, yesterday the company announced a new way you can shop on their site with Amazon Cash.  The new service will give consumers a chance to add cash to their Amazon.com balance via showing a barcode at a participating retailer, then having that cash immediately applied to their Amazon account.  Amazon says that you can add any amount between $15 and $500.
TechCrunch reports that at the start, Amazon Cash will be available at brick-and-mortar locations such as CVS Pharmacy, Speedway, Sheetz, Kum & Go, D&W Fresh Market, Family Fare Supermarkets, and VG's Grocery.  In the future, other stores should be added to the lineup.
Similar to PayPal's MyCash service, Amazon Cash is meant for the same general demographic that may have yet to shop online such as those who get paid in cash, do not have a bank account or debit card, as well as those who don't use credit cards.  Previously, customers would have to either buy an Amazon gift card in their preferred amount, or purchase a prepaid card and checkout via that way.  Another positive is that there are no fees - which frequently come hand in hand with prepaid cards.
To get started, customers can visit amazon.com/cash from the desktop or mobile, or in the Amazon app, can search for "amazon cash" to access their Amazon Cash barcode.  Then, that barcode can be utilized anytime the customer wishes to add more cash to their Amazon account.  It can also be added to the Wallet app on iOS or as a home screen shortcut on Android.
Customers then show their barcode to the cashier and specify how much cash they would like to apply to their account.  The cashier then scans the barcode and the customer uses their cash.  But if no smartphone is readily available, the barcode may also be printed out at home and brought to the store.  Funds are then available instantly for easy shopping!  It's a great way to get started on Mother's Day shopping!