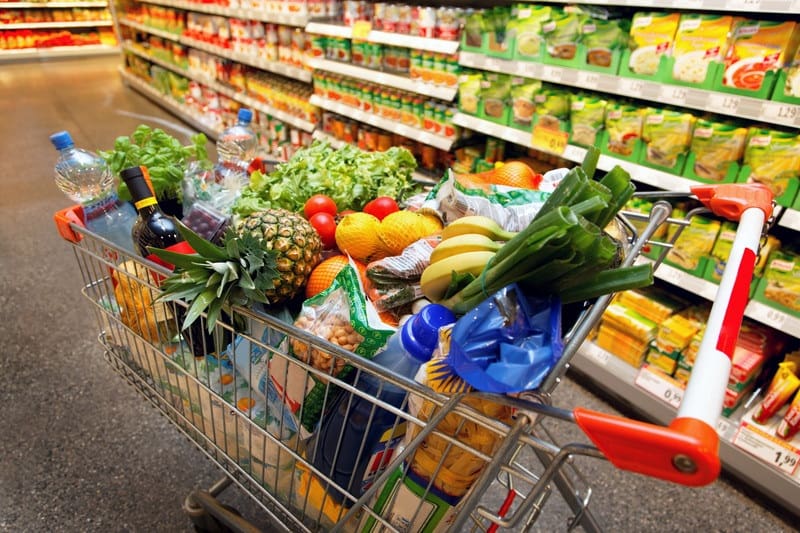 Do you ever find yourself having spent too much time at the grocery store? Bobbing and weaving among the other customers, wondering if you really should have gotten that impulse buy, and then realizing you forgot about five things on your list? The grocery delivery service Shipt has been helping to ease some grocery shopper angst, by having others do the shopping for them. If you've been on the side lines waiting to try it out, Shipt has a great offer going on right now, where you can get your first two weeks free, and $15 off your first order. If you're a Bank of America customer, you might be in for even more savings!
Here is the direct link to the offer.
The biggest thing to keep in mind is that the membership is $99 a year that will get billed on a recurring basis once your trial has expired.
Deal Notes
Shipt does same day delivery of groceries for Target (as well as Meijer in the Midwest - check out our review). The minimum order is $35 in order to get free delivery, otherwise you will wind up paying $7.
When you order from Shipt you will also get any promotions that Target may be running (e.g if it's in the weekly ad, it will show the discounted price in the Shipt app). This can be a good deal if you just use it for this, where you will basically get 40% off when you spend $35+. Again, just don't forget to cancel if you don't wish to be billed the $99 fee.
Then, if you're a Bank of America customer, there is a chance you might be able to get even more back. Check out Doctor of Credit's post for further details.