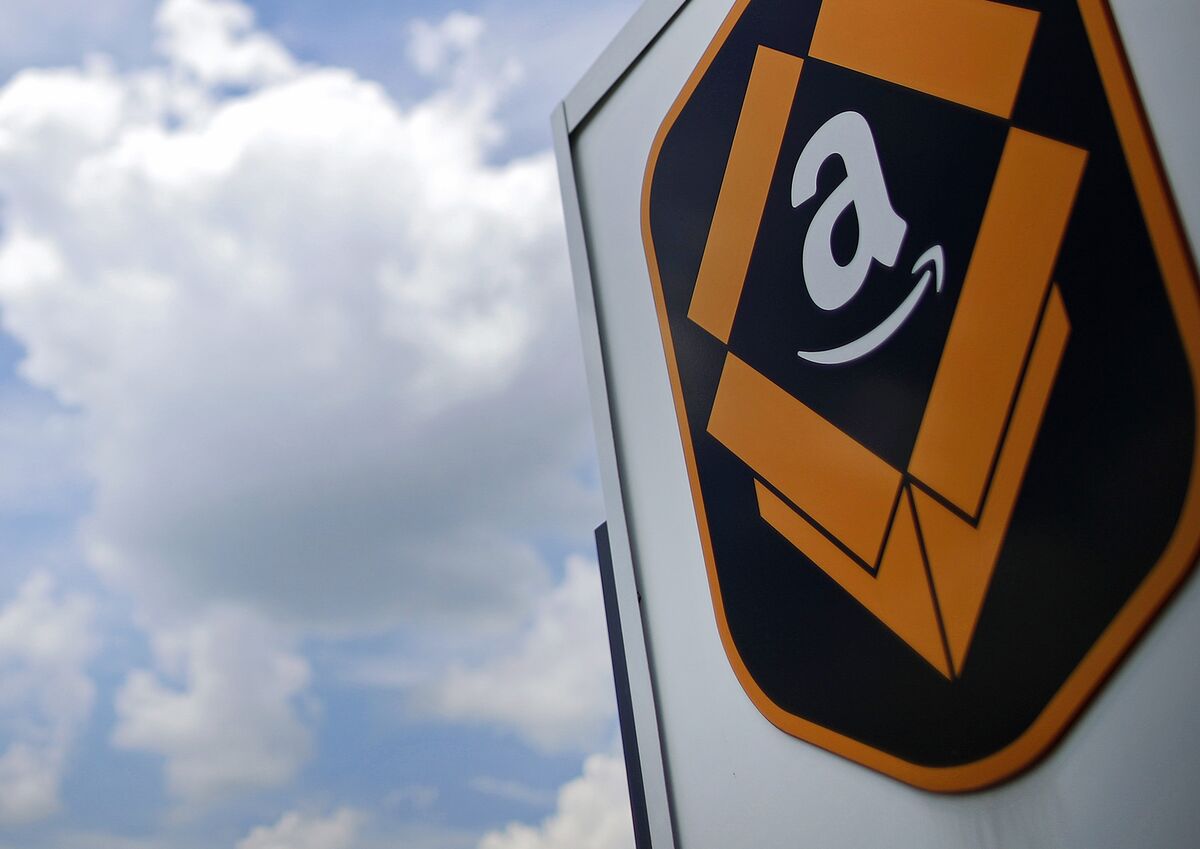 While Apple's HomePod is struggling to keep up with Amazon's Echo, Amazon may already be on to the next "smart" product in the technology world.  Amazon Robots.  First it was the Kindle, allowing users to put their reading library, all on one digital device, eliminating the need to lug books around.  Then came the Echo, with families across the globe setting multiple timers, while preparing various stages of that evening's dinner.  And now?
Amazon Robots
According to Mark Gurman and Brad Stone, reporting for Bloomberg:
The retail and cloud computing giant has embarked on an ambitious, top-secret plan to build a domestic robot, according to people familiar with the plans. Codenamed "Vesta," after the Roman goddess of the hearth, home and family, the project is overseen by Gregg Zehr, who runs Amazon's Lab126 hardware research and development division based in Sunnyvale, California. Lab126 is responsible for Amazon devices such as the Echo speakers, Fire TV set-top-boxes, Fire tablets and the ill-fated Fire Phone.

The Vesta project originated a few years ago, but this year Amazon began to aggressively ramp up hiring. There are dozens of listings on the Lab 126 Jobs page for openings like "Software Engineer, Robotics" and "Principle Sensors Engineer." People briefed on the plan say the company hopes to begin seeding the robots in employees' homes by the end of this year, and potentially with consumers as early as 2019, though the timeline could change, and Amazon hardware projects are sometimes killed during gestation.

An Amazon spokesperson said the company doesn't comment on "rumors and speculation."
A Mobile Alexa?
While it remains unclear as to what sort of tasks any Amazon robots might perform, those familiar with the project are envisioning a mobile type of Alexa, accompanying homeowners in spots where they might not already have an Echo device.
Some prototypes of the robots that have come up have advanced cameras as well as computer vision software that allow them to navigate through homes.  Self driving cars use similar technology.
These types of robots would differ from Amazon Robotics, a subsidiary of the company in Massachusetts and Germany.  That company utilizes robots within Amazon warehouses for moving around goods and had originated as a company named Kiva Systems, that Amazon acquired in 2012 for $775 million.
The ongoing advances in computer vision technology, cameras and artificial intelligence, along with voice activation make it promising for Amazon to be able to bring a potential robot to the marketplace.
It is also estimated that the consumer robot market will be worth about $15 billion a year by 2023, according to Research and Markets, which would be up from about $5.4 billion this year.
One can't help but wonder though, in this day and age of privacy breaches, will customers be willing to allow even more 'smart' technology into the home?  We can only hope that any product will be friendly enough like another robot of the future: